Stump Grinding
More pictures of stump grinding work being performed.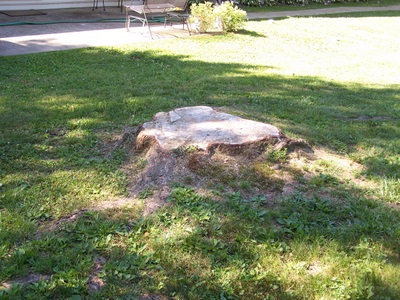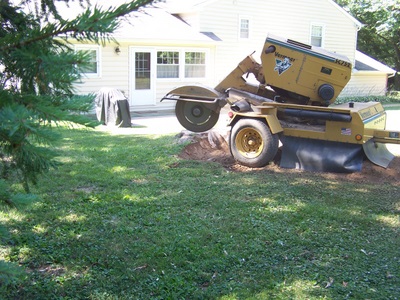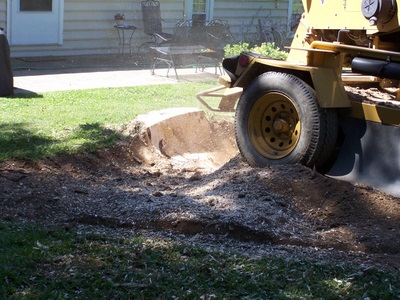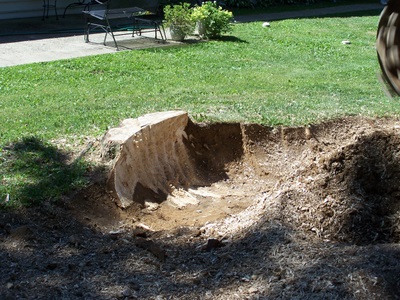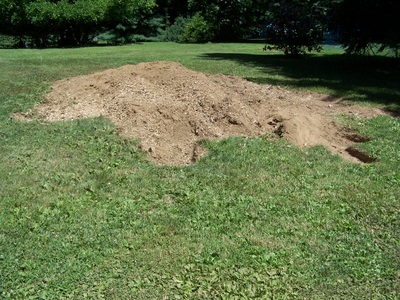 Stump debris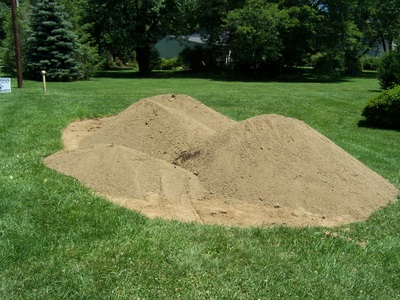 Top Soil
Before Spreading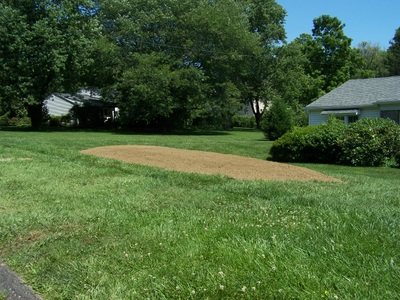 Top Soil Spread and Finished


More Stump Grinding Pictures



To Scruggs Tree Home
Services: Tree Pruning, Tree Removal, Spraying, Tree Diagnosis, Stump Grinding, Property Inspections, Cabling, Fertilization, Shrub Pruning, Lightning Protection, Shrub Removal, Preventive Maintenance Program, Land Clearing, Pre-construction Consultations, Firewood, Pre-purchase Consultations, Crane and Bucket Truck Service, Proactive Arboriculture.
Areas Serviced: Berwyn, Chadds Ford, Chester Springs, Downingtown, Elverson, Exton, Frazer, Glen Mills, Glenmoore, Honey Brook, Kennett Square, Lionville, Malvern, Morgantown, Newtown Square, Paoli, Phoenixville, Thorndale, West Chester, Westtown, as well as surrounding areas.